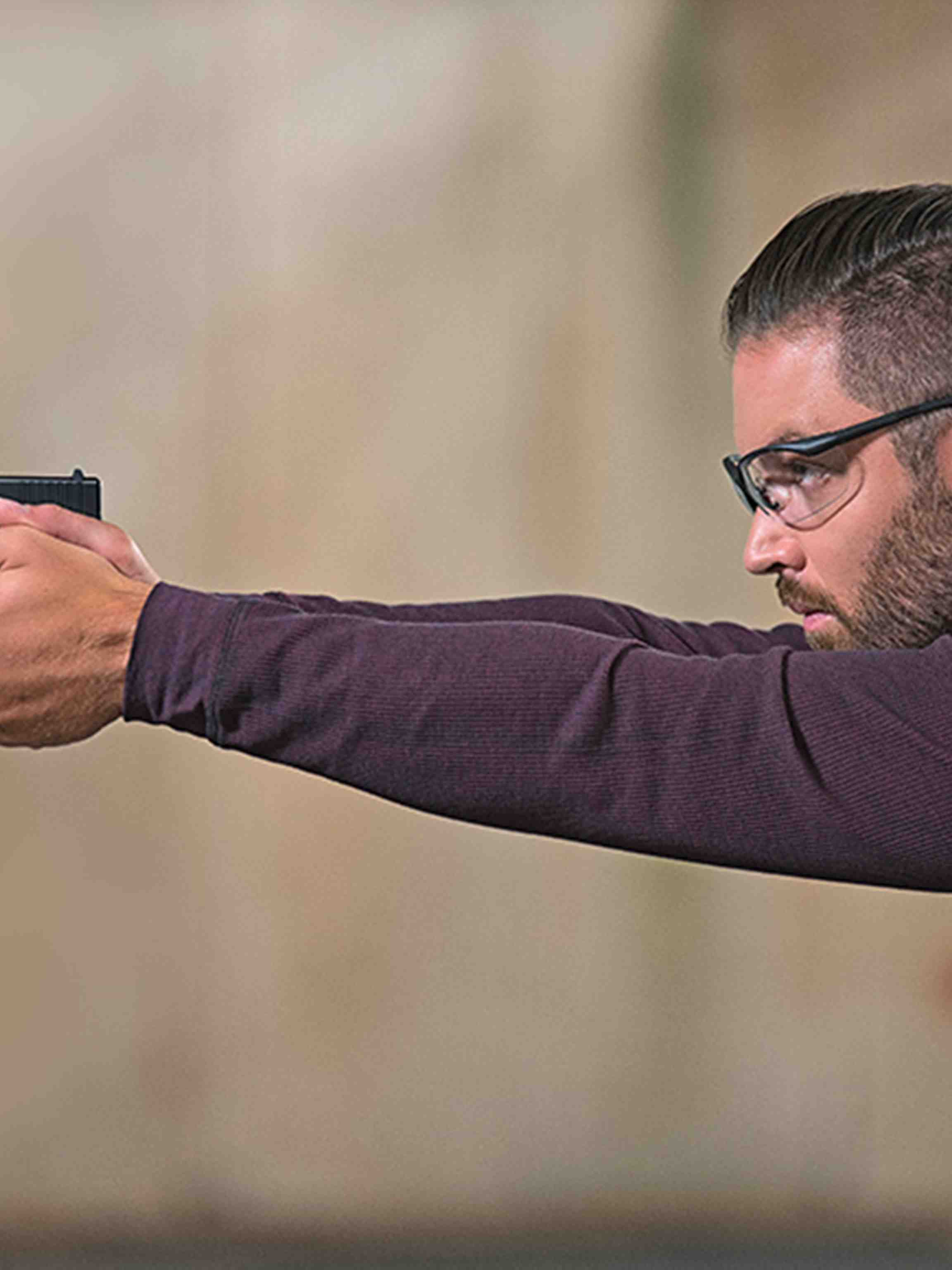 Written Policy
Written Policy
Written Policy
As outlined in current Armorer Classes, there are three programs in place that cover discount pistol purchases by GLOCK customers and meet specific criteria. Attending an Armorers Class alone does not qualify a customer to be eligible and participation in the Armorer Class is not a prerequisite to these programs. They are listed below:
LE/MIL Blue Label Program – limit 2 guns per year. Eligible persons are: Sworn Law Enforcement Officers or Federal Agents, Retired Law Enforcement Officers or Retired Federal Agents with "retired" credentials, Corrections Officers, including Parole & Probation Officers, State licensed Security Companies, Active Military, National Guard, or Military Reserve personnel (all branches), including Retired Military with "retired" credentials only, Licensed Para-Medics or EMTs, Fire Fighters (including volunteers) with appropriate I.D., Court Judges, LE Academy Cadets with enrollment documentation from the academy.
Pro Purchase Program – limit 1 gun per year. Eligible Persons are: Employees of GLOCK Stocking Dealers, Team GLOCK Perfection Dealers, GLOCK Range Program participants and other industry professionals upon GLOCK approval.
GSSF Program – see website (http://www.gssfonline.com/GSSF_Pistol_Purchase_Program_Information.pdf) or GLOCK Report magazine or call 770-437-4718 – limit 1 gun per year
Questions regarding items #1 & #2 above may be directed to GLOCK Inc. at 770-432-1202.
Questions regarding #3 above may be directed rel="noopener noreferrer" to the GSSF website (http://gssfonline.com) or GSSF direct line 770-437-4718.