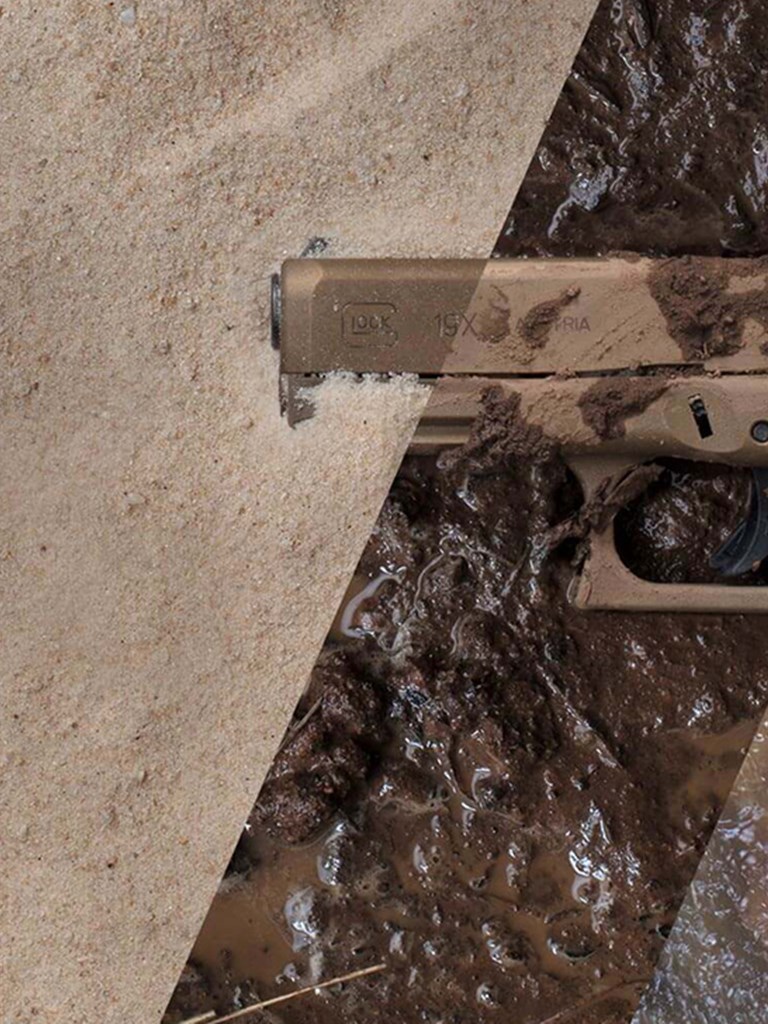 Tested. Proven. Unmatched. GLOCK 19X Reaches Sales Milestone in Less than 6 Months
SMYRNA, GA. – July 10, 2018 GLOCK, Inc., the leading global manufacturer of pistols, today announced landmark sales of the G19X, the company's commercial version of the pistol it developed for the U.S. Army MHS pistol solicitation. In less than six months since the release of the G19X to the commercial market, GLOCK has delivered well over 100,000 pistols.

GLOCK introduced the G19X to the commercial market at the end of January 2018 at SHOT Show, the industry's annual tradeshow. As seen through the receipt of notable awards such as Best New Handgun and Best Overall Shooting Sports new item at various distributor shows, the G19X reinforces the company's reputation for unmatched performance, dependability, and production expertise.

"The Glock 19X has helped reinvigorate the polymer pistol market. Its demand and popularity has exceeded our expectations" said Flint Virgets, Senior Vice President and General Manager of Lipsey's, the nation's leading wholesale firearms distributor.

The GLOCK 19X combines the best features of two of the company's most-popular and most trusted field-tested platforms (G17/19 Gen5), the full size frame and the compact slide, creating the ideal pistol for all conditions and all situations. This, coupled with GLOCK's long history of engineering pistols which deliver reliability and endurance, instills the necessary confidence to any shooter.

"By combining the standards of high-level performance and reliability with distinctive design enhancements, this pistol offers proven results and delivers maximum efficiency" says GLOCK VP Josh Dorsey. "These shipping numbers not only validate the earned trust our customers put in GLOCK, but also, demonstrate GLOCK's proven manufacturing and surface treatment capabilities ensuring the company can deliver pistols in the quality and quantity that our customers demand."

As sales of the G19X continue to climb, the company continues to lead the way in performance and reliability.

About GLOCK, Inc.

GLOCK is a leading global manufacturer of firearms. The simple, safe design of GLOCK's polymer-based pistols revolutionized the firearms industry and made GLOCK pistols a favorite among military and law enforcement agencies worldwide and among pistol owners. In 2018, GLOCK will be celebrating its 32nd Anniversary in the United States. Renowned for featuring three internal safeties, GLOCK pistols offer users of every lifestyle confidence they can rely on. GLOCK, Inc. is based in Smyrna, Georgia. For more information, please visit HTTP://US.GLOCK.COM/.