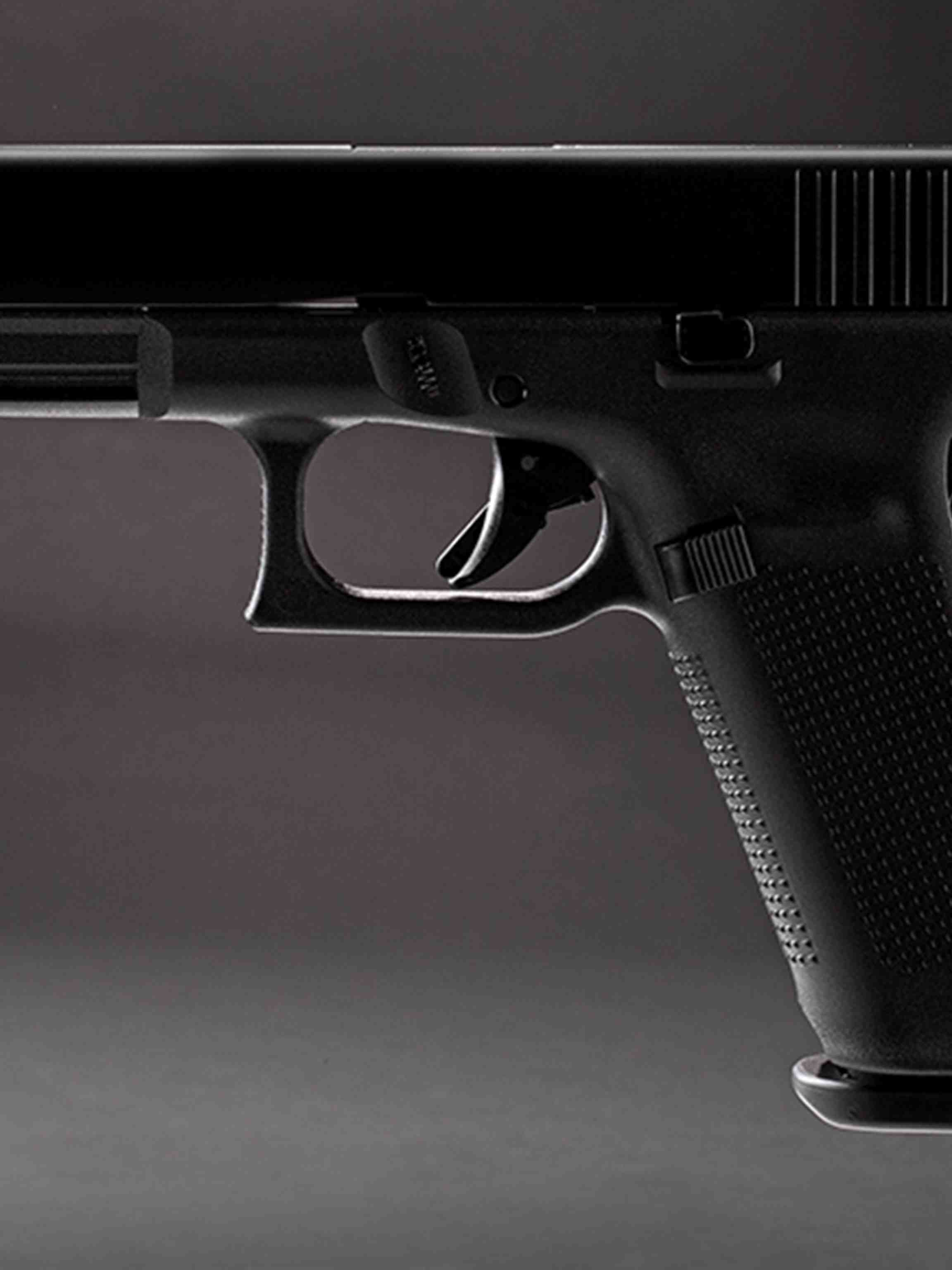 Customer Service
Customer Service
Customer Service
GLOCK seeks perfection in every product it produces, but when issues do arise, we want to provide the best-in-class customer support. Our team of U.S.-based customer service professionals are trained to address your needs. If they don't have an immediate answer, they will work diligently to resolve your inquiry quickly.
Contact
Customer Service
To receive additional product and parts information, delivery schedules, information about your order, or other shipping information please contact:
Phone: 770-432-1202
FAX: 770-433-8719
U.S. Headquarters
GLOCK, Inc.
6000 Highlands Parkway SE
Smyrna, GA 30082
USA Phone: 770-432-1202
FAX: 770-433-8719
For further information on GLOCK pistols, please contact your local GLOCK STOCKING DEALER.
Canadian Headquarters
Return Policy
Return Policy
Items can be returned within 45 days with copy of the receipt.
Items must be purchased through GLOCK.com to be eligible for return or exchange through GLOCK, Inc.
The item must be in its original packaging and free from wear.
There are no returns or exchanges on final sale or discontinued items.
The customer has to pay the shipping back to GLOCK. We will send any requested exchange items after we have received the original merchandise at the warehouse.
Warranty
Complete information about your warranty and to read the full warranty coverage can be found on our Warranty page.
Media Inquiries
Please direct any press inquiries to Marketing@GLOCK.us