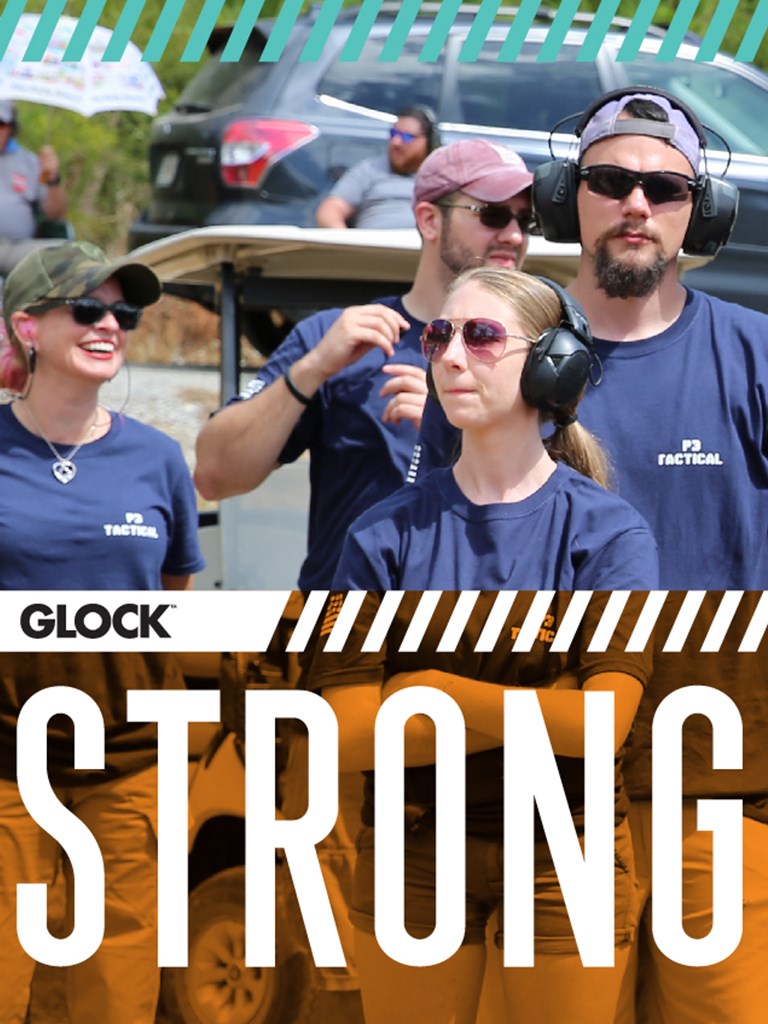 GLOCK Events
True confidence with a GLOCK pistol comes through trying it out before you buy, training on a regular basis, and competing with it. GLOCK offers more than 300 training events around the U.S. each year, including Armorers Courses and live shooting training for military and law enforcement.
In addition, the
GLOCK SPORT SHOOTING FOUNDATION (GSSF)
sponsors more than 40 competitive shooting matches year-round at all experience levels, from junior to elite.
Select from below to see events in your area.