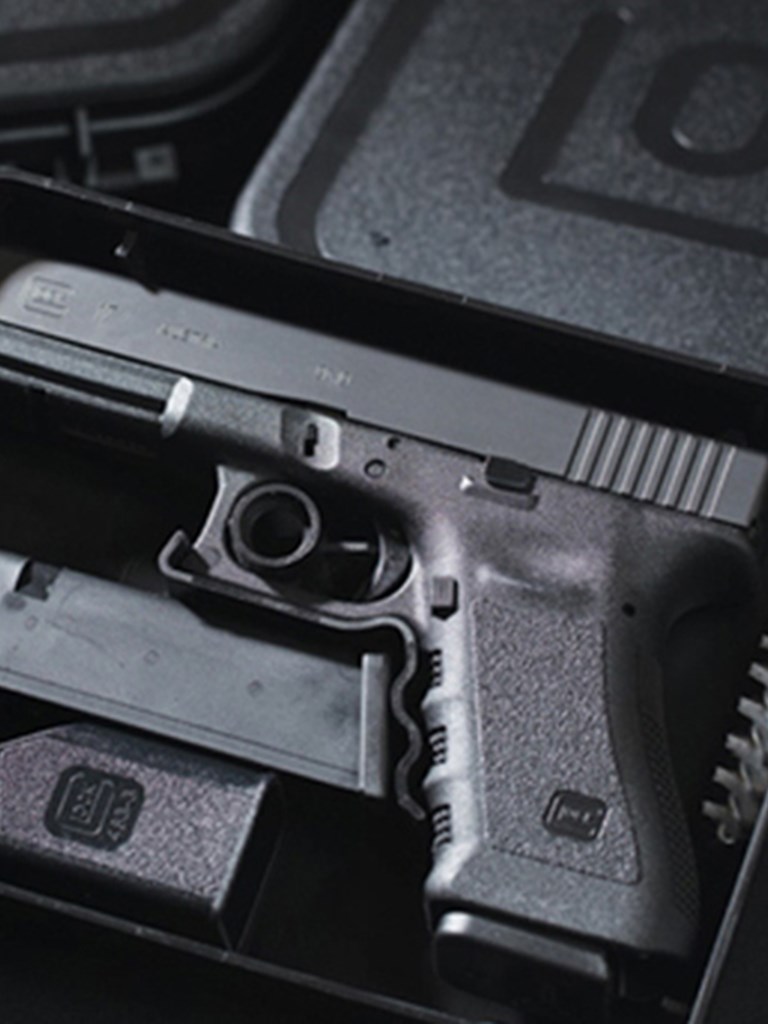 Which GLOCK is Right for Me?
GLOCK offers over 50 pistols in a variety of sizes, calibers and styles. Use our guide to help you decide which GLOCK pistol best fits your needs.
SAFE ACTION® System
GLOCK pistols are equipped with the SAFE ACTION® System, a fully-automatic safety system consisting of three passive, independently operating, mechanical safeties, which sequentially disengage when the trigger is pulled and automatically re-engage when the trigger is released.
Explore the SAFE ACTION® System
Technology
The GLOCK pistol is designed to be easy to operate, particularly under stress. The continuous pursuit of perfection in every facet of design, engineering, and manufacturing has established GLOCK pistols as the standard by which all others are compared.
Learn about GLOCK pistol technology
Gen5
GLOCK Gen5 pistols are the latest example of GLOCK's constant pursuit of perfection. Gen5 pistols feature over 20 design modifications from their Gen4 predecessors, which deliver improved accuracy, durability, performance, control, and flexibility whether you are on the range or in a situation where fractions of a second matter..
Learn more about Gen5 pistols
Gen4
The 4th generation of the GLOCK "Safe Action" pistol brings revolutionary design changes to the world's most popular pistol.
Learn more about Gen4 pistols