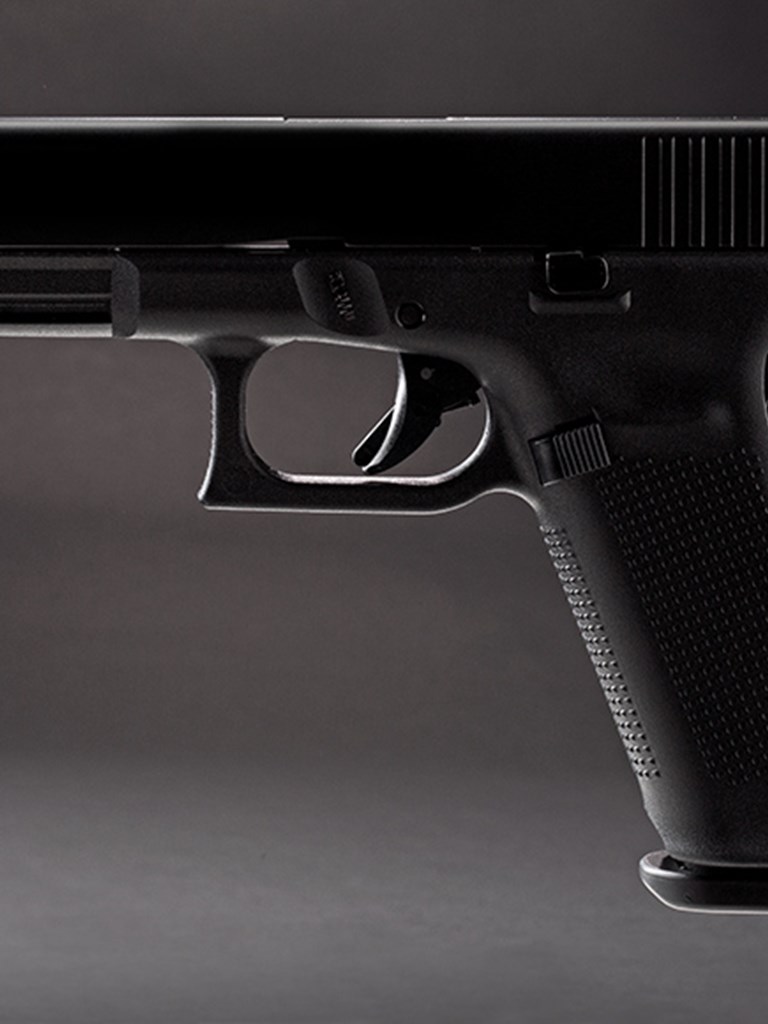 Downloadable Materials
Downloadable Materials
Downloadable Materials
GLOCK seeks to provide pistol owners with all of the information they need to safely operate and maintain their GLOCK pistols. Here you can find product information and important safety instructions to help you get the most out of your GLOCK.
GLOCK Annual 2023
2023 Buyers Guide
GLOCK Owner's Manual Models G17 - G48
GLOCK Owner's Manual Model G44
GLOCK Inspection Form (Certified Armorers)
GLOCK Adjustable Rear Sight
Parts Order Form (Certified Armorers)
Parts Order Form (Non-Certified Armorers)
MOS Adapter Plate Instructions
GLOCK Performance Trigger Information and Maintenance Guide
GLOCK Warranty Form
Download & print the warranty form
Fill out all of the required fields
You will need your new pistol's serial number
Mail the warranty form to:
GLOCK, Inc.
6000 Highlands Parkway
Smyrna, GA 30082
US
Preventive Maintenance Instructions
Your GLOCK protects you. Here's how to return the favor.
Customer Safety Awareness Form
A safety awareness form to be filled out every time a GLOCK pistol is purchased.