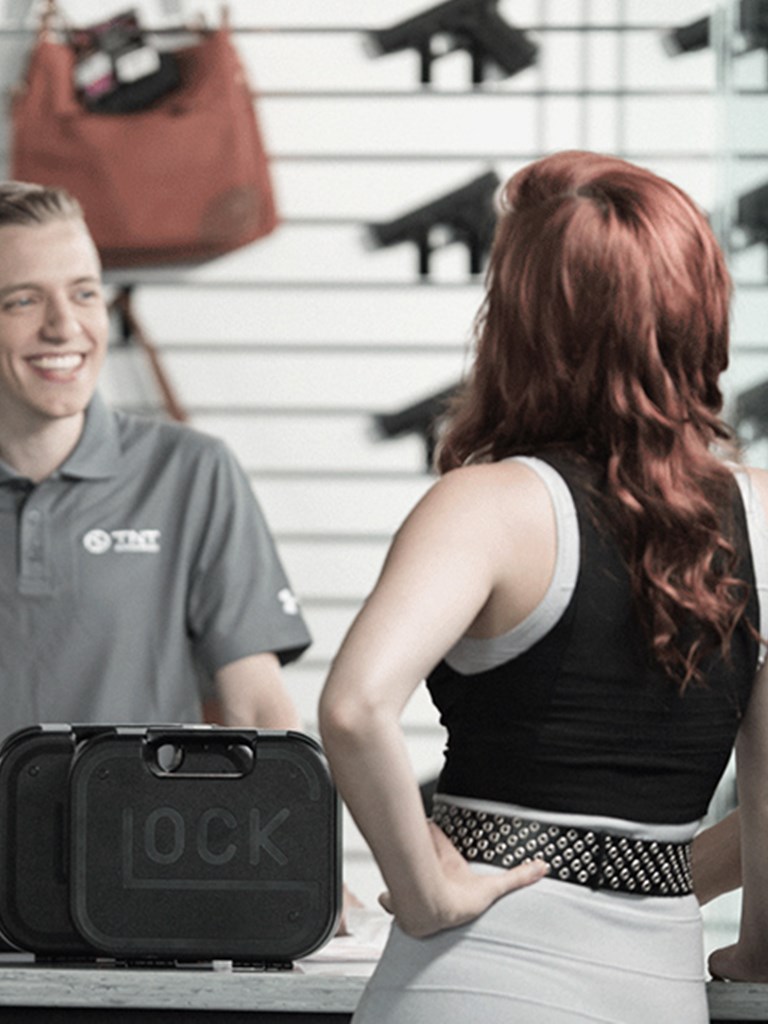 GLOCK Stocking Dealer Program
Sign up now to become a GLOCK Stocking Dealer and enjoy all the benefits of the program seen below. The program is a one-time purchase per year at a discounted price once approved from a distributor. The program is 5 – 20 guns with no more than 5 per model:
Stocking Dealer pricing on pistols
Armorer's Course training
Discount on GLOCK parts and apparel
Free GLOCK apparel and hats
Accessories and promotional material for your store
Advertising
Inclusion in the GLOCK marketing effort including the dealer locator
And more
To qualify you will need to have:
State Resale Certificate (where applicable)
Outside picture of your store front
Inside picture of your store, including firearm display images
FFL/Extension Letter
Open to the public at least 35 business hours a week
Licensure Submission Acknowledgement (California Dealers Only)
Retail location not attached to a residential property
For more information on signing up for the GLOCK Stocking Dealer program, call your local sales rep or contact our GLOCK GSD coordinator at 770-432-1202 or gsdinfo@glock.us.
GLOCK Program Update:
All dealers can renew between October 1st – March 25th at 4:30pm EST. Going forward this will be the only time to renew for the GLOCK Stocking Dealer and GLOCK Perfection Programs. Renewing at the highest level not only makes you more profitable, but it also qualifies your store for additional savings in the fall. Sign up for huge savings, special opportunities, and much more.
U.S. Headquarters
GLOCK, Inc.
6000 Highlands Parkway SE
Smyrna, GA 30082
USA
Phone: 770-432-1202
FAX: 770-433-8719
Customer Service
To receive additional product and parts information, delivery schedules, information about your order, or other shipping information please contact:
Phone: 770-432-1202
FAX: 770-433-8719