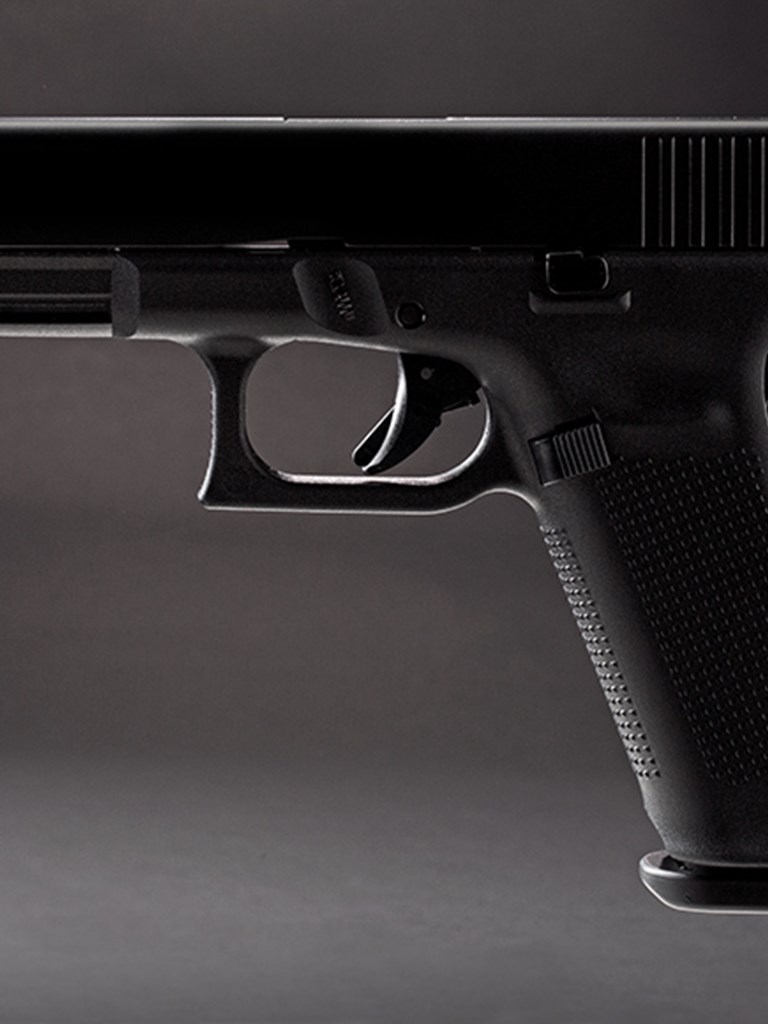 Customer Service
Customer Service
Customer Service
GLOCK seeks perfection in every product it produces, but when issues do arise, we want to provide the best-in-class customer support. Our team of U.S.-based customer service professionals are trained to address your needs. If they don't have an immediate answer, they will work diligently to resolve your inquiry quickly.
We are now accepting walk-ins for GLOCK Technical Services. Please be aware that there is limited availability to ensure the health and safety of our customers and employees and access will be permitted on a first come, first serve basis. All customers will be required to check in with security and have a temperature check prior to entry into the facility and will be required to wait in their vehicle while service is being performed.
Contact
Technical/Warranty Support: GLOCK is proud to offer world class service on your firearm. Please contact our Technical Service or Warranty Department for information regarding services offered for pistols and parts. Contact Warranty@glock.us or Technical.Service@glock.us
U.S. Headquarters
GLOCK, Inc.
6000 Highlands Parkway SE
Smyrna, GA 30082
USA Phone: 770-432-1202
FAX: 770-433-8719
General Contact: Please contact GLOCKCustomerService@glock.us to inquire about new products, existing product information, current sales orders, your pistol's production date and returns.
For further information on GLOCK pistols, please contact your local
GLOCK STOCKING DEALER
.
For inquiries for Canada, please email Canada@GLOCK.us