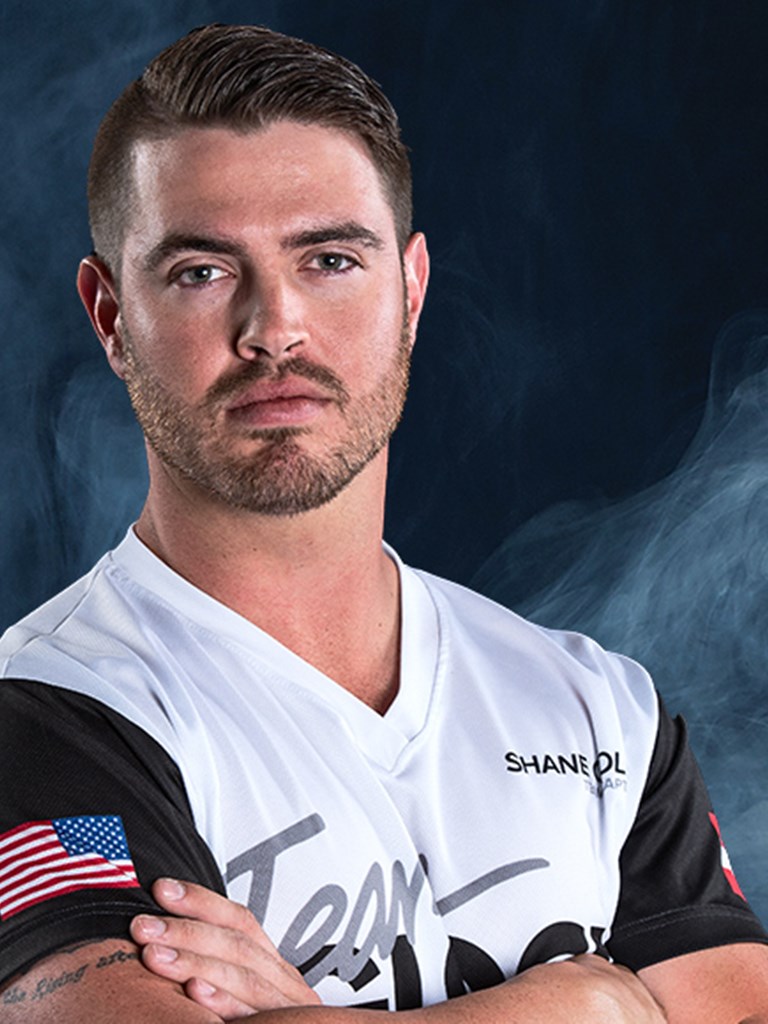 "Joining the US Army taught me a lot about myself and gave me the drive and motivation to be the best. Now, with the incredible support of GLOCK, I want to leave a legacy across the shooting community and inspire everyone to follow their dreams." — Shane Coley
Meet Shane
Shane Coley started his shooting career in 2005 at the age of 14 under the direction of his father, Rock Coley, who is a retired Police Officer of 31 years. He immediately fell in love with the competition and decided he wanted to make a career out of the sport. In 2009, he enlisted in the US Army to be a member of the United States Army Marksmanship Unit as a part of the Action Shooting Team.
As a member of the Action Shooting Team, Shane traveled all around the world competing in National and International level competitions, representing his unit and country with the utmost professionalism. He captained two Junior World Shoot Teams to two Gold medals in the IPSC World Championships in Indonesia and Greece, and in 2011 completed his first deployment in Kabul, Afghanistan. In 2012, Shane became the second youngest USPSA National Champion at the age of 21. He continued his success by winning two more National titles, and leading the Men's World Shoot Team to another Gold medal in the 2014 IPSC World Championship and simultaneously earning a silver medal in the individual category.
In 2015, Shane ETS'd from the US Army after six years of service, 3 National titles, 3 Team World Championship titles, and multiple Area and Regional titles. Shortly after his ETS, he accepted a position as Captain of Team GLOCK where he continues to travel and compete all around the world as a positive brand ambassador and professional athlete for GLOCK, Inc.


Notable Wins
2019
Steel Challenge Production National Champion
IDPA World Champion CCP Division
USPSA Limited 10 National Champion
2018
Steel Challenge High Overall Production National Champion
IPSC National Champion Standard Division
2017
USPSA High Overall Limited National Champion
IDPA High Overall ESP National Champion
2016
Florida Open Limited Division Champion
USPSA Area 1 Limited Division Champion
USPSA Area 7 Limited Division Champion
USPSA Area 5 Carry Optics Champion
USPSA Area 8 Limited Division Champion
2015
IDPA Back Up Gun Nationals Champion