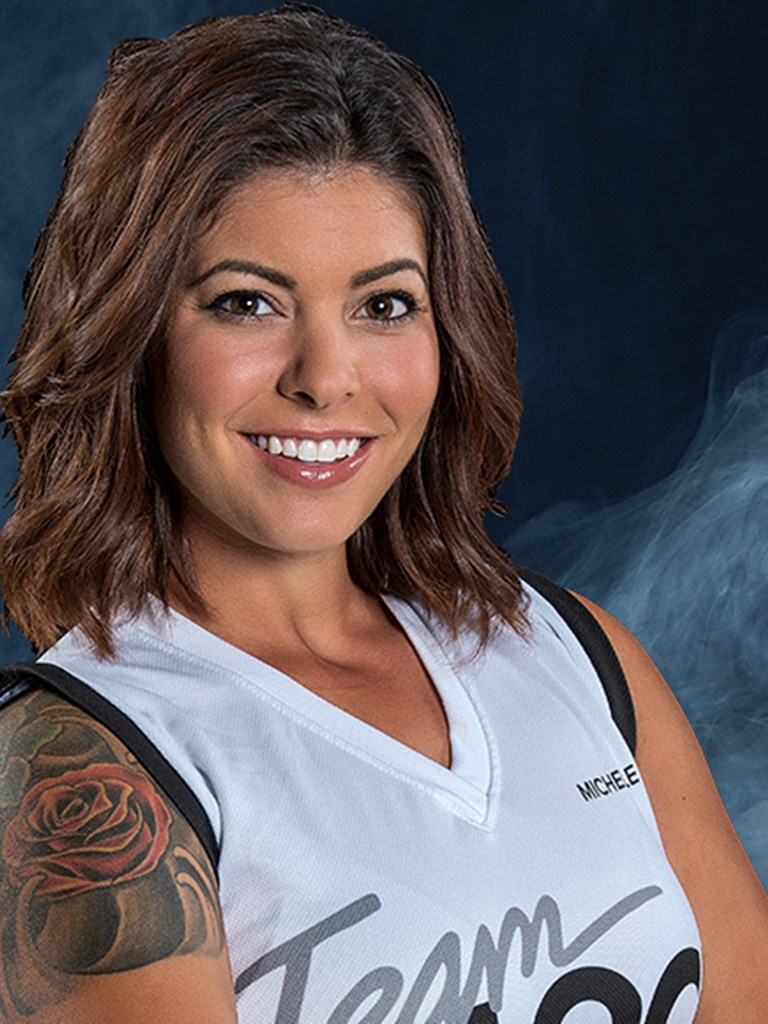 Michelle Viscusi
Michelle Viscusi
"There are so few opportunities for female shooters to step into the spotlight of competitive shooting. A window of opportunity has opened quickly in my life and I plan to make the biggest impression I can to motivate and inspire future competitors." ​ — Michelle Viscusi
Meet Michelle
Michelle Viscusi's path to shooting sports has materialized a little differently than most competitors. She began her competitive shooting at the age of 21. Joining the Army National Guard at the age of 19, Viscusi soon learned from her military training that shooting came naturally to her.
While in the military, Michelle had the opportunity to be on The History Channel's hit series Top Shot. Competing with 17 other more experienced shooters, Viscusi realized that to make her dream a reality she would need to throw herself at her craft and start taking competitive shooting more seriously.
Last year, Viscusi committed herself to countless hours of training at the range to continue the legacy of champion women's shooters for Team GLOCK.


Notable Wins
2019
IPSC Nationals Standard High Lady
2018
USPSA Area 1 High Lady Carry Optics
2017
USPSA Area 6 High Lady Limited
2016
USPSA Area 2 Production Division High Lady
USPSA Area 7 Limited 10 Division High Lady
USPSA Area 8 Limited 10 Division Winner and High Lady
2014
USPSA Area 6 Production Division High Lady
2013
Florida Open Production Division High Lady
USPSA Area 8 Production Division High Lady
USPSA Area 7 Production Division High Lady