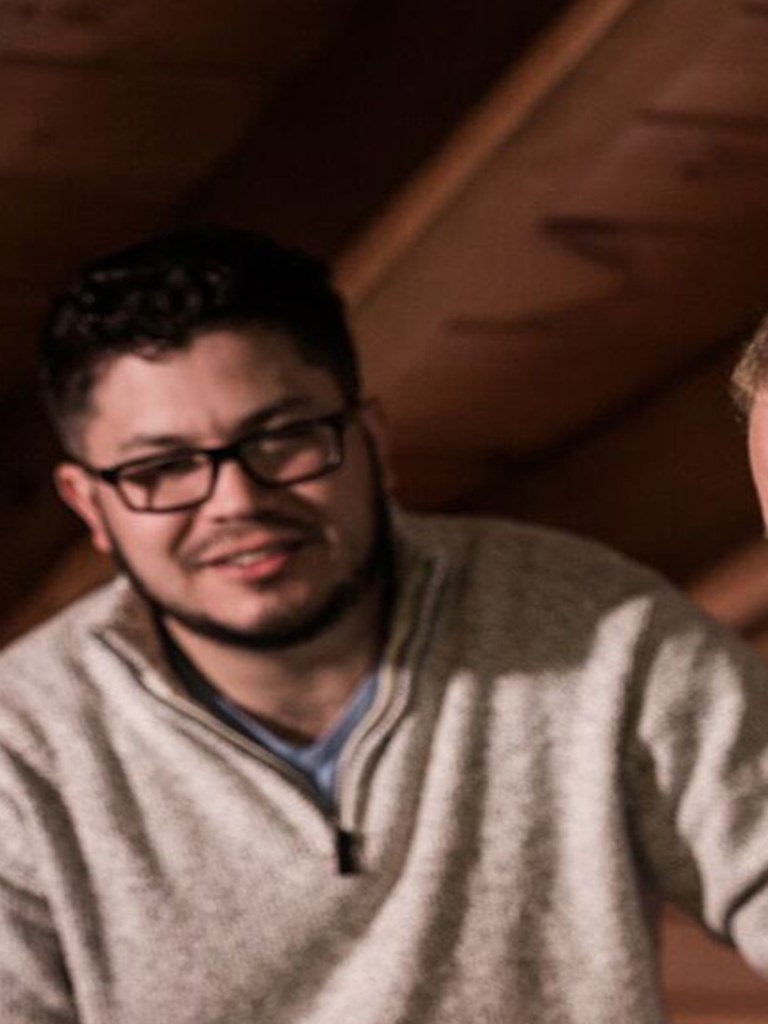 Connect with GLOCK
Connect with GLOCK
Join Our Community
We know you are passionate about the GLOCK brand, and we want to hear from you! Below you'll find different ways for you to connect with us and other GLOCK enthusiasts.
---
GLOCK ID: Real GLOCK Enthusiasts. Real GLOCK Knowledge.
GLOCK ID is an online community with over 120,000 enthusiasts and owners who answer questions and help each other improve their knowledge. GLOCK ID is more than just a community, it's also a training tool and a rewards program to earn great incentives from GLOCK.
It's free, safe, and secure. We will never share your information with another party. Signing up is easy, so we hope to see you soon.
---